The Taste of Admiration, Deià Mallorca.
It starts with an sketch, an idea, or a single ingredient to create one magical dish. On April 28th, I was presented with 8 perfectly plated dishes inspired by the one ingredient of the night: Deià and it's surroundings. The beauty of this dinner was that it wasn't created solely by one Chef, nor were each dish conceptualized alone. Each of theparticipating Chefs had at one point in their career worked alongside Chef Josep Sauerschell in the Restaurant El Olivo, and on this particular evening, they all played the role of sous, and presented a dinner to remember.
Chef Guillermo Méndez (Restaurante El Olivo), Chef Sebastian Pasch (Restaurante Sebastián), Chef Benet Vicens (Restaurante Bens d'Avall) and Chef Germán Vidal (Restaurante Es Racó d'en Jaume) all honored Chef Sauerschell (Restaurante Es Racó d'es Teix) for his creative leadership while cooking in El Olivo, La Residencia.
Take a look at how the evening unfolded...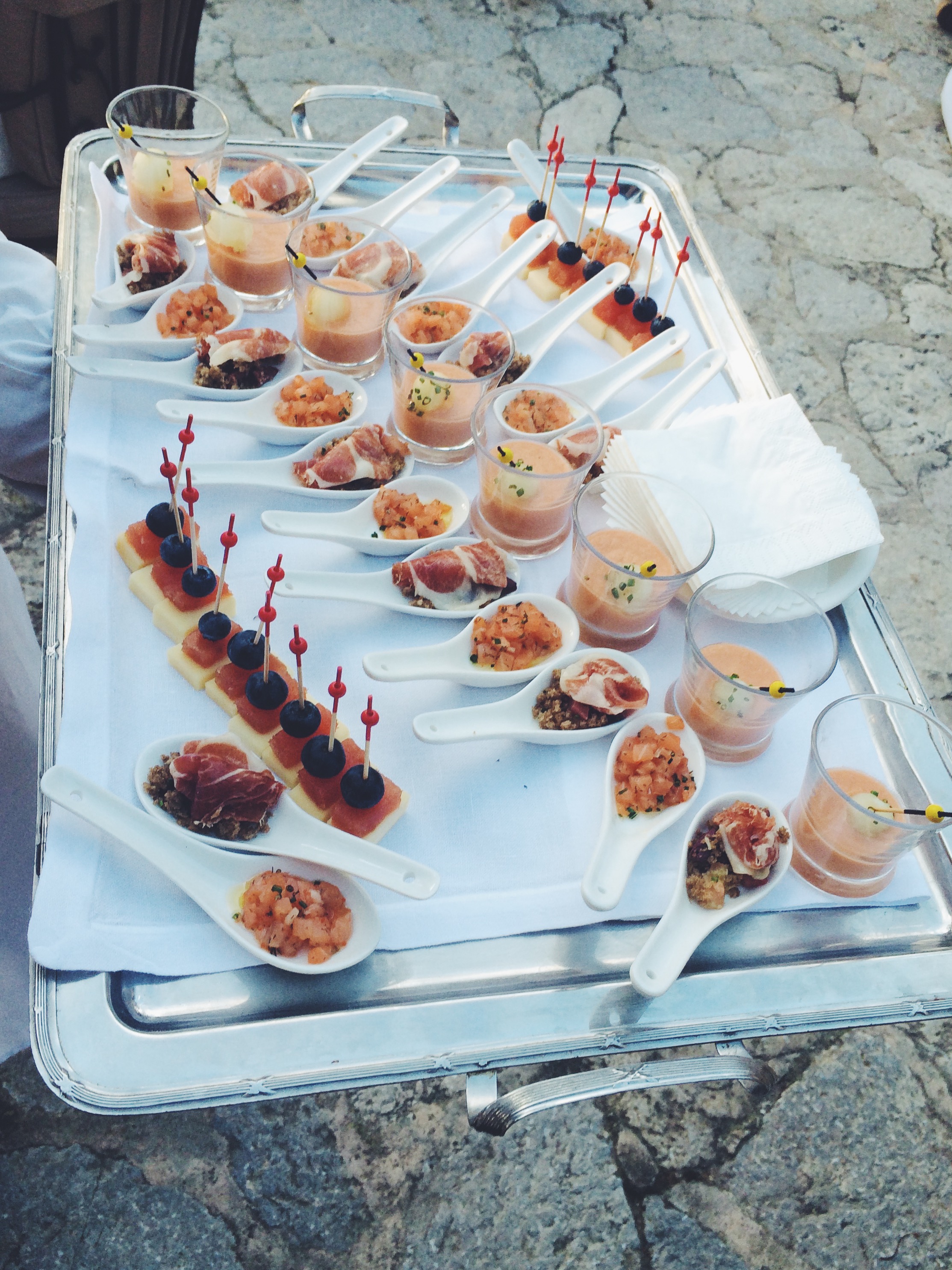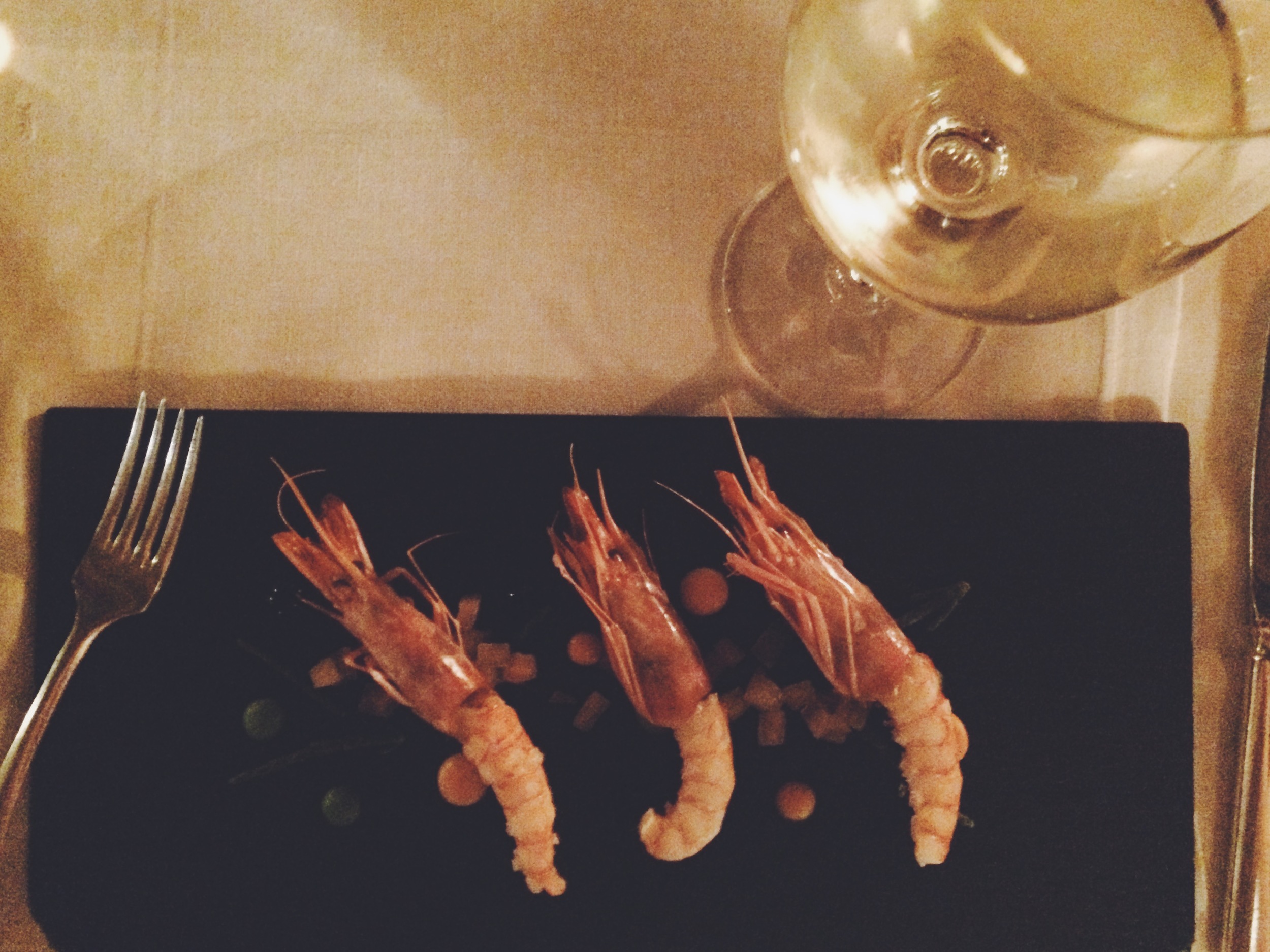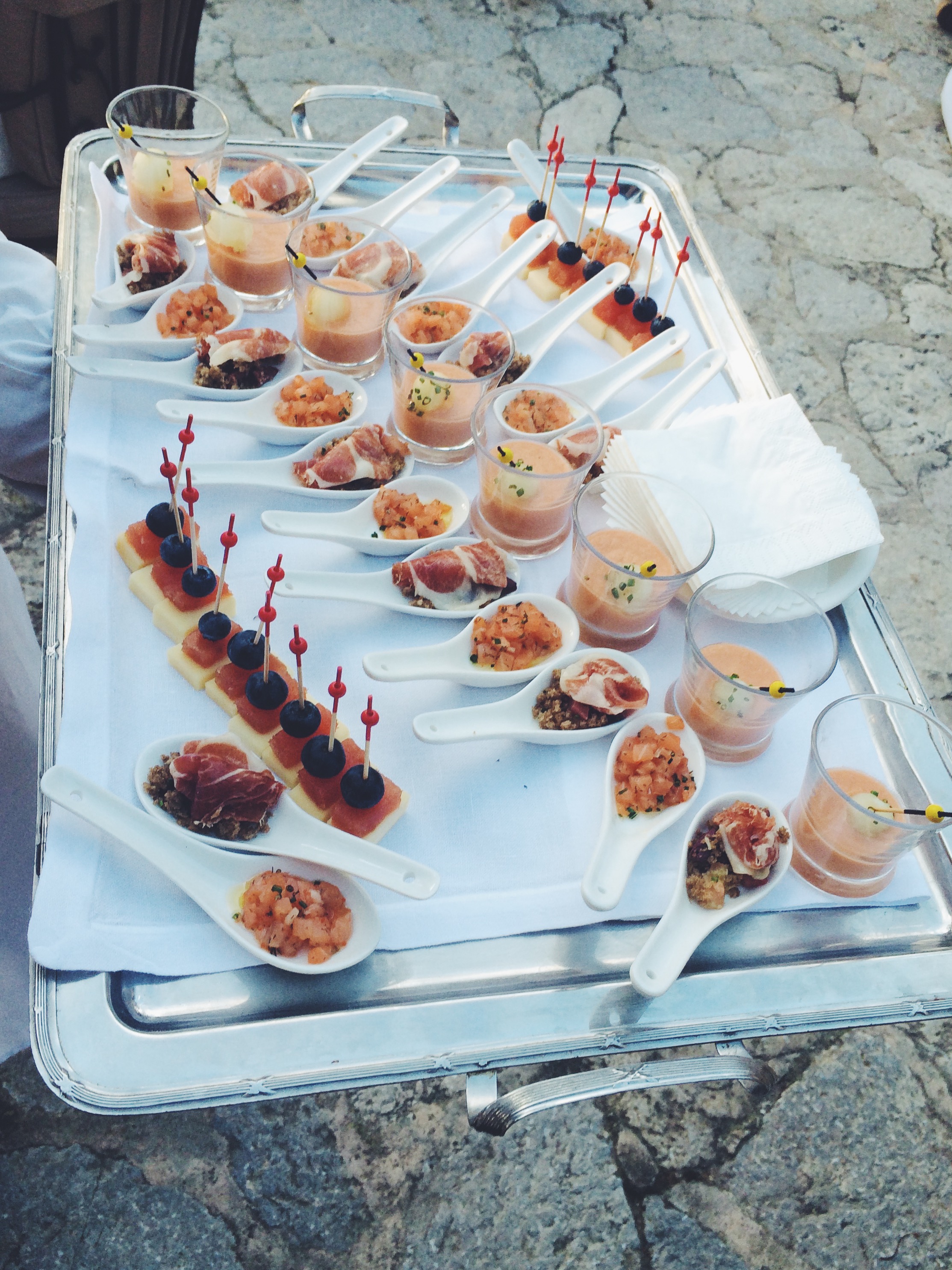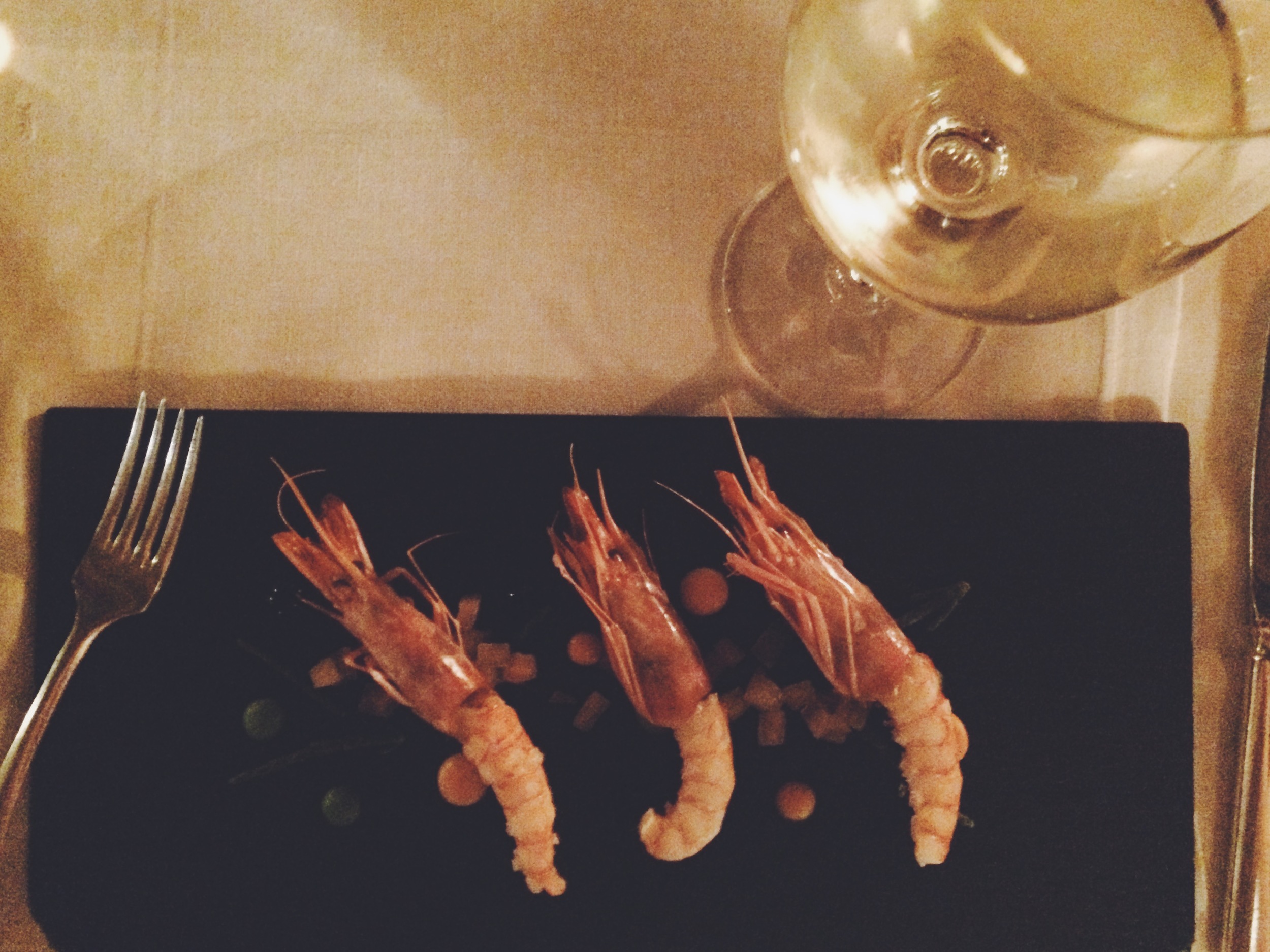 Belmond La Residencia
Son Canals s/n, 07179 Deià, Mallorca, Spain
Tel: +34 971 63 9011
Email: reservations.lrs@belmond.com
Reservations: + 34 971 636 046
http://www.belmond.com/la-residencia-mallorca/
Be sure to check their Facebook page for all upcoming events https://www.facebook.com/laresidenciahotel